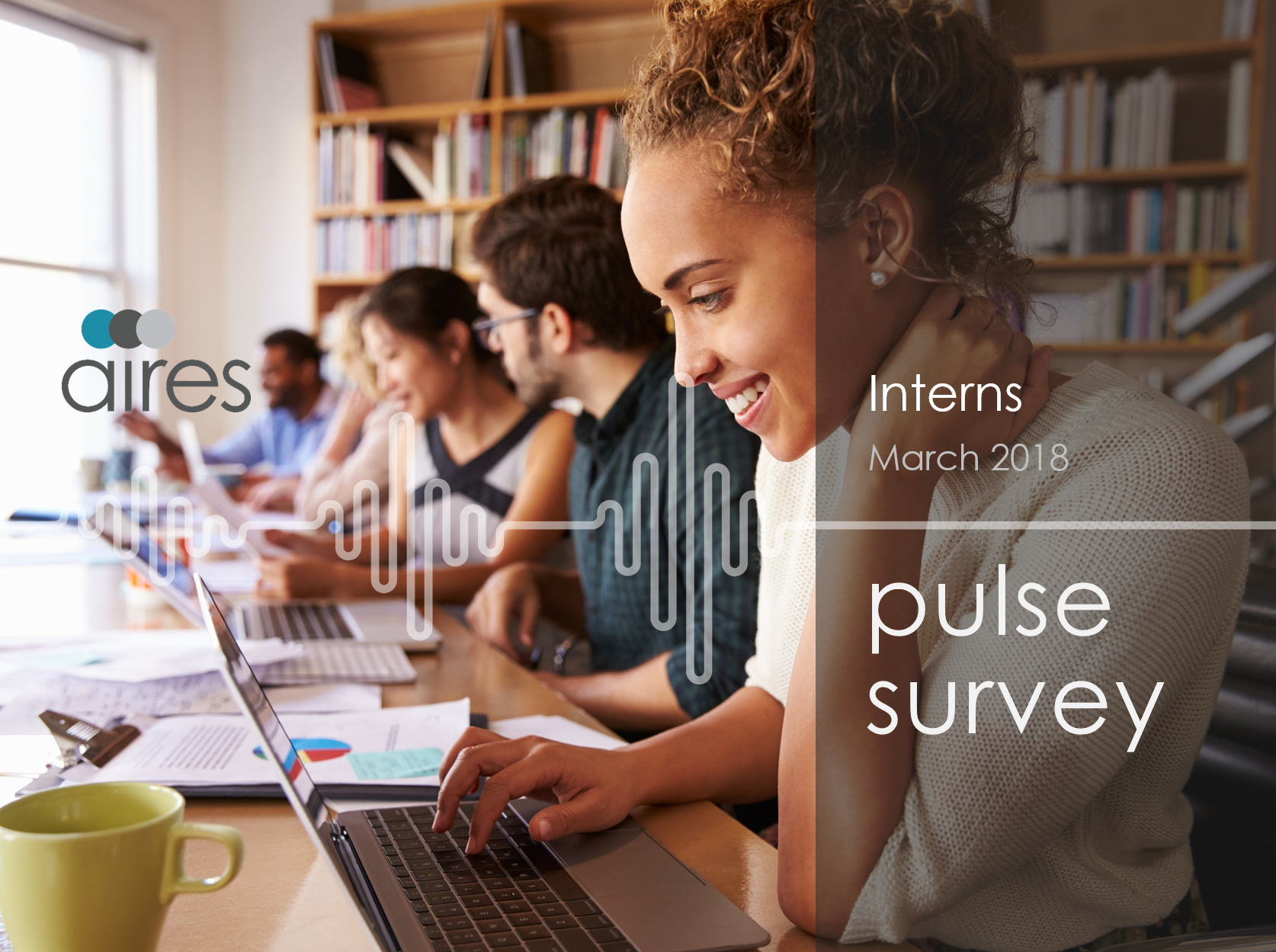 Interns
Internships are limited work engagements, typically for college or post-graduate students. Internships offer students unique real-work experience to apply their knowledge and to gain experience in their particular field of study. Internships offer employers a talent pipeline, hiring temporary workers and likely extending offers for long-term employment to the most qualified interns.
Remember:
Bullets are great
For spelling out benefits and
Turning visitors into leads.